How to configure ILO4 management
29. 4. 2015
HP Microserver Gen8 has full ILO 4 management.

ILO - lights out- is integrated on system board. It is something like management computer in your Microserver. You can remotely power on and off your microserver using this management. You can monitor your hardware status and so one. If you have advance license you can use remote console and virtual media too.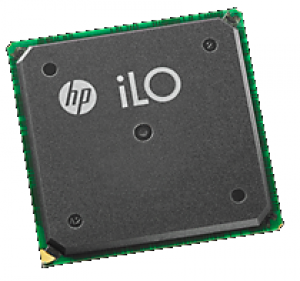 When you want to configure your ILO management you have to first connect ILO management into your network (more details can be found in my article about microserver cabling).
After that you have to boot into HP ILO configuration utility - F8 during post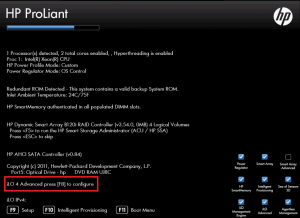 When the server boots up into ILO configuration you should first setup if you want to use DHCP or not. ILO management is configured as DHCP by default. But I would recommend to use static IP address.
After you configure DHCP settings you should set up ILO IP address. This is the address which you can use to connect into ILO management.
If you want to use DHCP - address should be assigned automatically.
And finally we can add new user. Default ILO user login details should be provided on serial number label on your Microserver. But if you want to use your own user - just enter user name, login name, password and provide ILO privileges.
New user can be also added in ILO web-base management.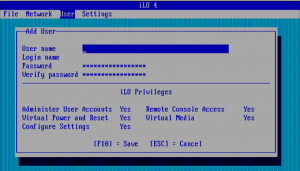 If you need you can also change some ILO settings in this utility. For example disable ILO management ...
And last but not least ... You can reset your ILO management to default. This option could be needed when you have some troubles with your ILO management. Or you want to delete all ILO settings.
But be aware that this will delete all added users and all ILO network settings. It will also delete ILO advance license if you have any.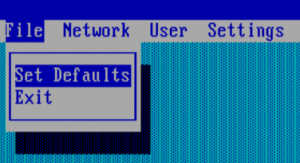 If you have set up ILO management properly, you should be now able to connect into ILO management using your web browser. Just enter the ILO IP address into browser navigation bar. By the way I have the best experience with internet explorer (especially with ILO remote console feature).
You can also use your mobile phone to connect into ILO management. For android there is nice utility "ILO console".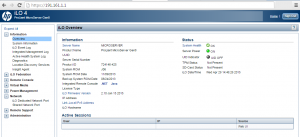 Print screen in better quality you can find in photo galery bellow. Thank you!
Komentáře
Přehled komentářů